Your professional Dogtrainer advise you online in English
A new puppy moved in with you and you want to help it develop into an all around happy and relaxed dog? Maybe you are also wondering why your puppy reacts a certain way in some situations. Why is it always so overly excited when it sees another dog on the street or why is it too scared to walk past the neighbors trash cans?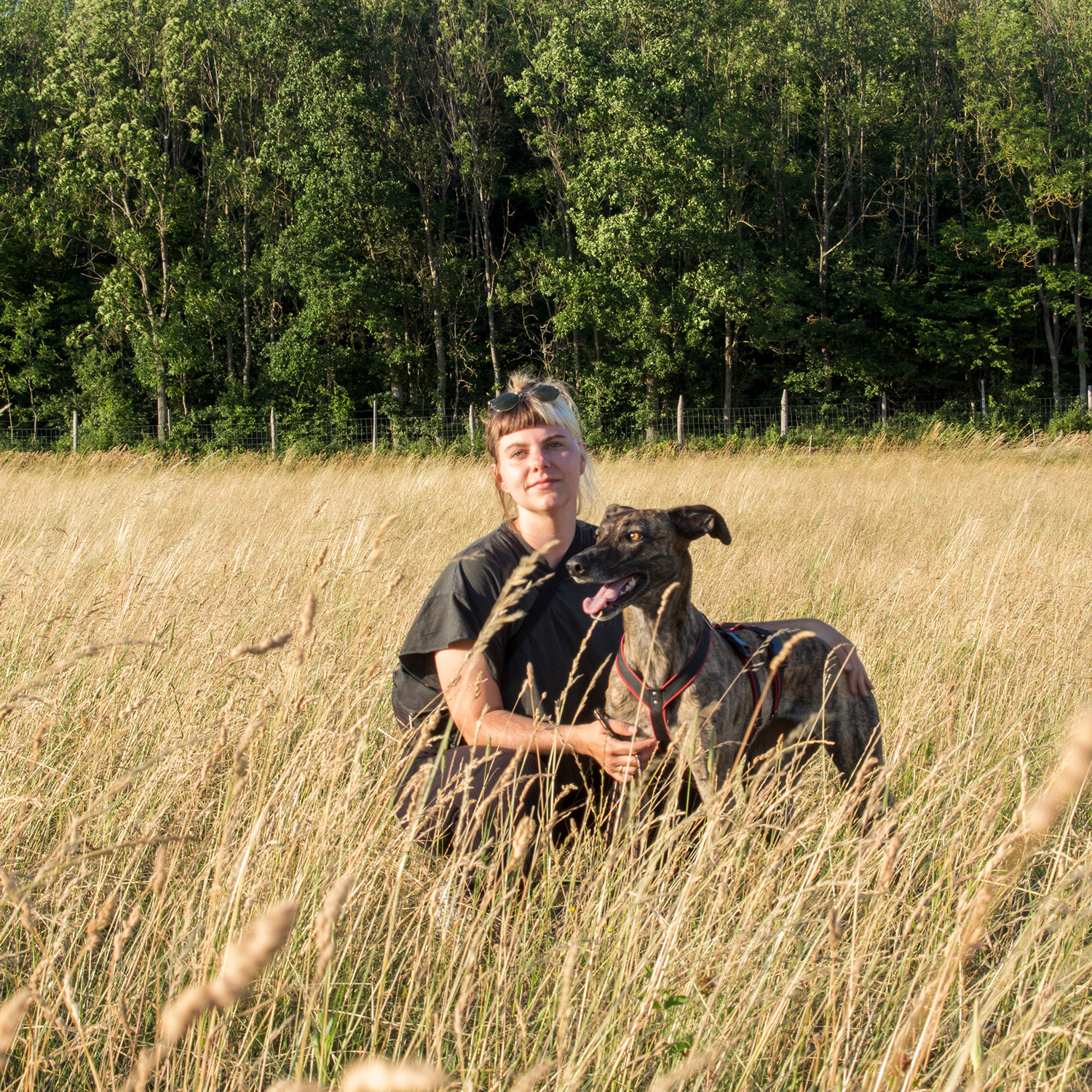 Professional English Speaking Dogtraining online consultation
Puppies have to learn and get to know so many new things in our day to day life. This can be a pretty overwhelming situation for everyone involved. That is why it is so important, to slowly and positively introduce your new family member to all of these new stimuli. Also, now is the best time to set a good foundation for things like a good recall, walking on leash and meeting other dogs and humans. Apart from that, you also want to start building a foundation of trust and communication with your puppy. Some small exercises can already help you strengthen the bond between you and your dog.
Help my dog is going through puberty!
Now that your puppy has grown up a little bit, but is not yet an adult, maybe the most challenging phase is ahead of you: puberty. Your young dog suddenly forgot everything it has already learned? It is turning into an uncontrollable barking mess, when it sees another dog? And you already went to the vet to get its ears checked, because it is just not listening to you anymore? Also here there a a couple of small tips and tricks to get through this challenging phase while also not forgetting to work on your recall and leash walking skills. 
Which dog fits my lifestyle? 
Or are you still in the planning phase of getting a dog, but you are not sure which dog fits to your family and lifestyle? Of course we can also help you answer questions like:
Shelter dog or from a breeder
Mixed breed or pure-breed
Puppy or older dog
Male or female
and so on…
Our offers to you:
Private online consultation:

60 minute online meeting – just for you and all of your questions concerning your dog

Puppy parents meeting: 60 minute meeting

Up to 5 participants
Short and illustrative presentation about one or two important puppy topics
Time for individual questions at the end
Welpencoach Blog in English
Exciting news and interesting articles from the dog world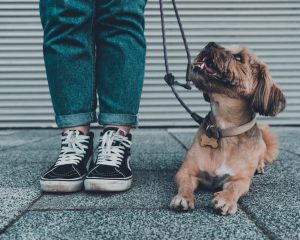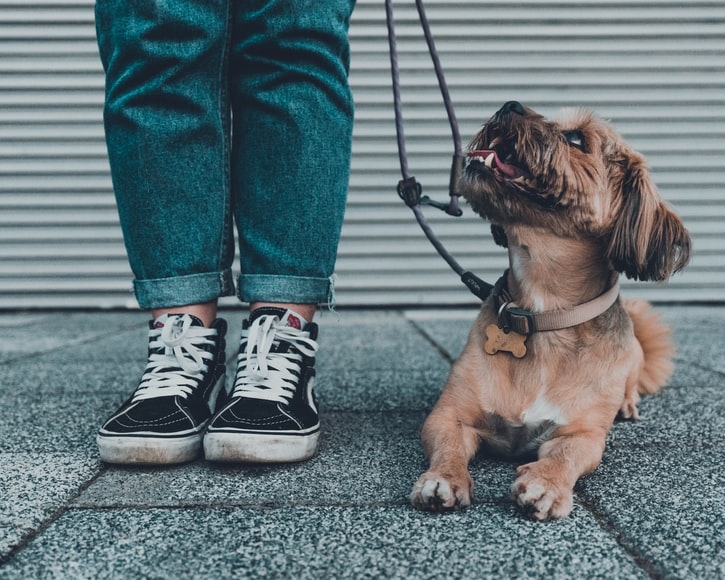 Stress-free dog encounters Encountering other dogs on walks is something that every dog owner is being confronted with immediately and very regularly. But what is
Read More »
Now you can simply book online consultations using the welpencoach appointment calendar and pay directly with your credit card. In this way, important questions can also be discussed online at short notice.
Vanessa Bock – English Speaking Dogtrainer: will also be happy to help you train your dog in English.


Book an online consultation with Vanessa Bock. (Booking process is in German)
If you have troubles booking your online consultation, or you don't have a credit card to make the online payment, just give me (Romana Stieglecker) a call or write me an email and we will make an appointment in person.